Our Experience in Financial Services
Holbrook Property Finance was established at the height of the credit crisis in 2010. The Company's focus has continually been the provision of honest advice and forward thinking financial solutions, including investment and protection, for a huge range of clients from first time buyers to high net worth individuals.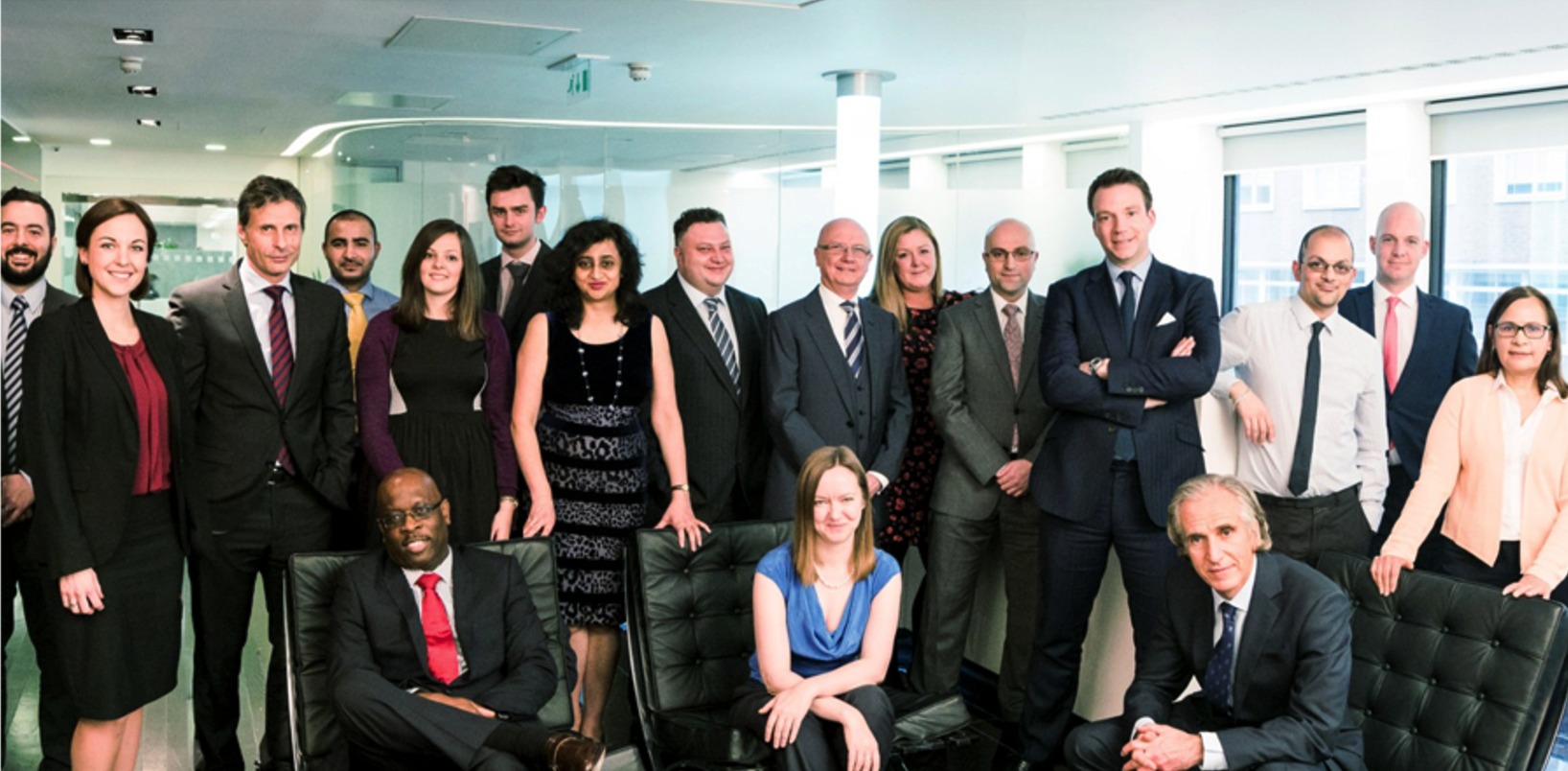 Over the last seven years, the company has arranged well over £1 billion of lending and insurance – ensuring clients' dreams are realised and protected while making sure that their future is mapped out, thanks to investment, pension and tax planning.
Holbrook's highly experienced mortgage brokers, insurance specialists and wealth managers are supported by a dynamic and efficient administrative department, and together the team have won several prestigious industry awards including Best Advisor South and Best Protection Advisor South.
Despite Holbrook's growth and success, our ethos has never changed – a commitment to finding and delivering the very best financial solution for each client's individual circumstances.